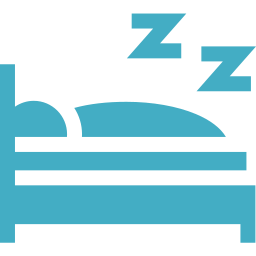 Located on the Big Island in the town of Hilo, we have created an environment that would provide the luxuries of home. Guests are welcomed to take walks to the nearby beaches or simply relax on the patio overlooking the large property of local flora, local birds and fishing pond.
We thrive to provide quality service for our patients and their families. We have guest accommodations for patients  that travel to the Big Island and local community for the following services:  
Overnight EEG/Sleep Profiler, Home Sleep Test (HST), and our 72 hour Video Ambulatory EEG. 
Our guest rooms are fully furnished and equipped with cable/Roku TV, wifi, A/C. Residents that are scheduled to utilize the guest accommodations have acess to a full kitchen and large lanai to relax as they enjoy their stay with us.