OFFICE: (808) 294-3332
FAX: (808) 748-2920
2023 Updates
Covid-19 Policy: Face masks optional.
_____________________________________________________
Due to changes in Medicare and Insurance rules, we can no longer schedule telephone-only appointments. Appointments must have a video link or be in person. We apologize for this inconvenience.
_____________________________________________________
MOVED our Honolulu office to 320 Ward Avenue, Suite 107. 
2022 TOP DOCTOR AWARD
HONOLULU MAGAZINE
WE ARE HONORED TO RECIEVE SUCH AN AWARD.  MAHALO FOR YOUR CONTINUED PATRONAGE AND WE LOOK FORWARD TO PROVIDING HAWAII WITH PHENOMENAL SERVICES IN 2022 AND MANY YEARS TO FOLLOW!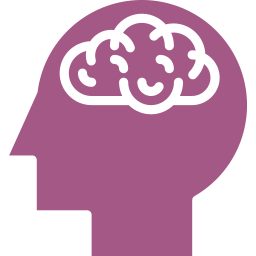 Improve Your Health With Better Sleep
Honolulu Neuroscience Clinic provides personalized state-of-the-art neurological care for the "Aina of Hawaii."
We seek the correct diagnosis using the most sophisticated and technologically advanced neurodiagnostic equipment available
DEEG
We are the only Hawaii neuroscience group to use the Dense-Array Electro-Encephalography (DEEG) technology to image and map the thinking human brain.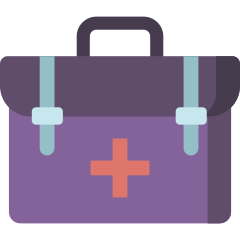 House Calls
We travel to Kona and to Hilo, so that patients with frailties, who can not easily travel, can be seen in their own neighborhoods.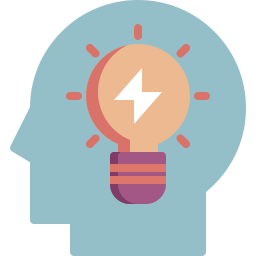 Unique Treatments
we acquire and use the most advanced diagnostic equipment available, apply natural medicine techniques, and traditional allopathic medical techniques.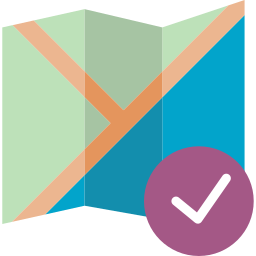 Multiple Locations
We have locations in Honolulu, Kealakekua, and Hilo – the only Neuroscience clinic with locations on multiple islands. Heal Your Brain With Your Mind
Or call — 808-294-3332
Form:
"I had seen one previous neurologist and felt that he was not helping me find out what was causing my ailment. From the first day I saw Dr. Russo, he made me comforted, supported, that he was really listening to me. He was proactive about my concerns. He didn't brush off my symptoms even though he couldn't see them. He listens and strategizes a game plan to help the patient find the answers they seek. Sometimes patients just need to know their doctors really care."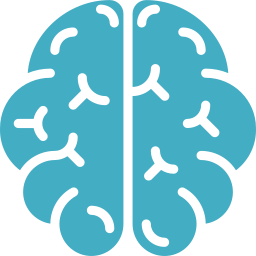 320 Ward Ave #107, Honolulu, HI 96814
81-6623 Mamalahoa Hwy Kealakekua, HI 96750
1335 Kalanianaole Ave, Hilo, HI 96720