OFFICE: (808) 294-3332
FAX: (808) 748-2920
What is the
DENSE ARRAY EEG (DEEG)
The VERY first and only Dense array EEG (DEEG) unit is now available in Hawaii. Brought to the Hawaii Pacific DEEG by local Neurologist Dr. Michael Russo, Hawaii Pacific DEEG's offices are conveniently located within our Hilo office.
Traumatic Brain Injury (TBI) can be evaluated by DEEG imaging. Russo is applying DEEG to detect brain injury in patients who were formerly called "normal" by less sophisticated techniques. In the recent past, some patients had routine EEG and MRI studies that were considered within normal ranges by a variety of experts. DEEG identified damage in cognitive processing systems that was not seen previously using the most sophisticated currently available neuroimaging techniques. Brain experts have been using subjective behavioral testing in an attempt to identify brain abnormalities in traumatic brain injured patients with normal imaging and other normal electrophysiological tests. Now the DEEG may be used to detect, characterize, and localize the brain injuries in these patients previously considered normal.
Brain Injuries Can Be Detected
Patients who know they are injured but have faced technical obstacles in identifying and diagnosing their injuries have found that the DEEG is validating what they intuitively knew to be true—that they were not the same person they were before their brain injury. The DEEG is able to monitor their healing process, direct surgeons exactly to the specific damaged brain areas, and direct natural healing therapies such as EEG biofeedback.
Uninjured, healthy individuals also may benefit from the services provided by Hawaii Pacific DEEG. The DEEG may be used to create a map of an individual's thought patterns and cognitive processing capabilities. Using the map as a starting point, neurotherapy may then be applied to improve thought processing capabilities. Neurotherapy is a mind-directed, painless therapy that does not use pharmacological interventions. Following the neurotherapy, a repeat DEEG may then reflect the improved cognitive processing capability. Neurotherapy may be visualized as exercise for the brain, and the DEEG may be visualized as the scale used to measure the pre-exercise condition and post-exercise enhancements resulting from the brain's exercise program. For those who value health, Hawaii Pacific DEEG provides the methods to achieve a healthier mind and brain.
Hawaii Pacific's DEEG uses 128 channels to capture the electrical pulsations from the human brain. The electrical pulsations are transferred to extremely useful images that provide the technician or neurologist an exquisitely accurate reconstruction of the thought processes as the thoughts are being generated, and can literally see the mind in action. The images from the DEEG are then used to guide therapies to help repair brain trauma, etc. in therapy.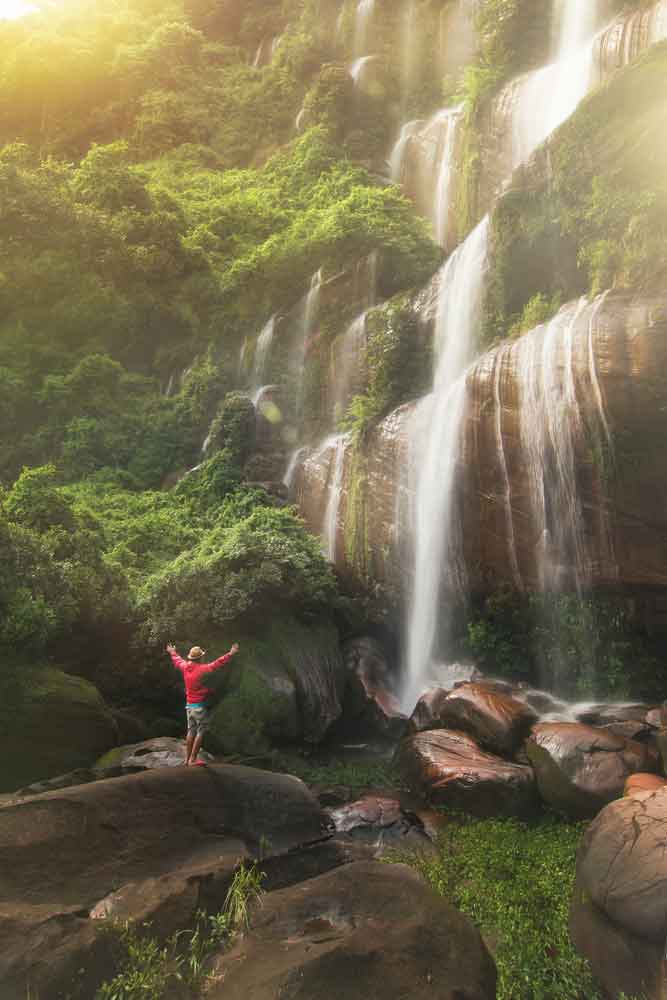 The captured signals can detect and localize seizures more accurately than any existing non-invasive technique currently available in Hawaii. The DEEG is also being applied to localize traumatic and non-traumatic brain injury. The DEEG produces an exquisitely accurate reconstruction of the thought processes as the thoughts are being generated, and can literally see the mind in action. The images from the DEEG are then used as a guide to therapy. 
Brain signals are converted into a topographic map revealing areas of damaged or slow thought processing. 256 listening posts sit comfortably while capturing brain signals 1000 times/second. Brain signals over a 3 millisecond period show how thought processing can be captured and displayed by the DEEG. Children find the DEEG net comfortable, and adapt well because they do not have to sit still while being monitored.
Once the DEEG test has been completed the patient may choose to begin a course of neurotherapy—also called EEG biofeedback—to remodel dysfunctional brain regions. The DEEG can then demonstrate the changes in the brain resultant from the remodeling.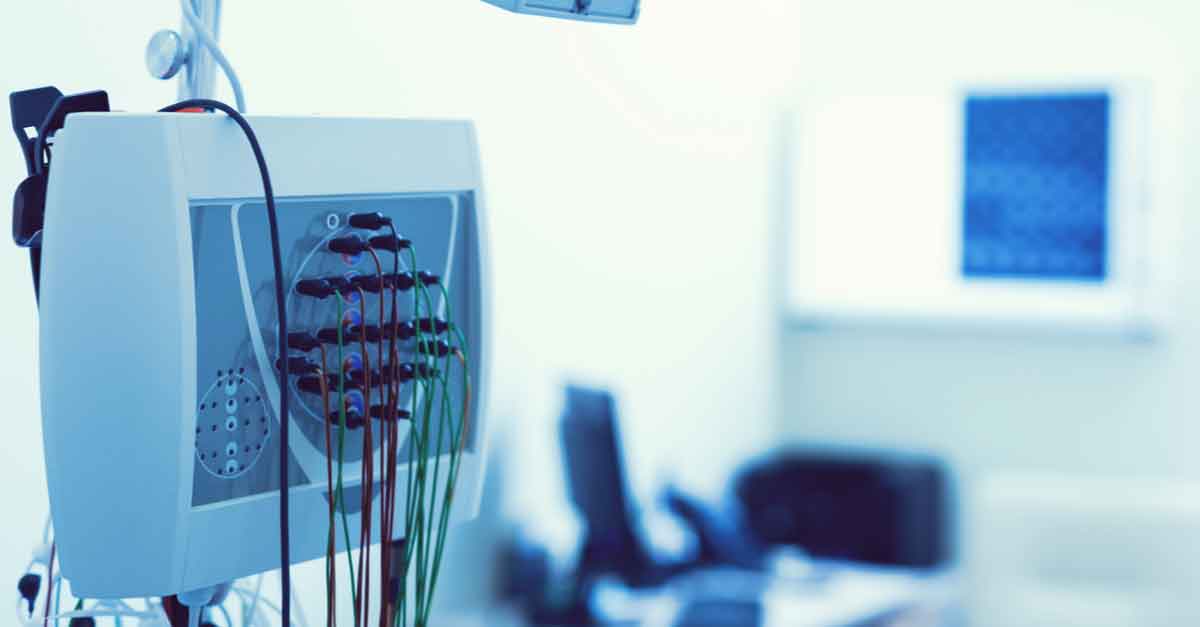 Why DEEG instead of EEG?
DEEG is an advanced form of EEG. The "D" represents "Dense array" which indicates that the listening devices (called channels) are closely spaced. Close spacing allows more brain signal to be monitored and thereby a better image of the brain can be generated. Most EEG machines have up to 32 channels while the DEEG has 128 channels, making the DEEG 4 times more powerful than 32 channel machines.
How Can DEEG Help Improve My Brain Function?
DEEG can identify brain disorders that may not be found by routine EEG. Because the sensitivity of the DEEG is four times better than any other EEG in Hawaii, the DEEG can find areas of disrupted brain that other EEG devices may have missed. 
How Can I Make a DEEG Appointment?
DEEG Appointments can be made by calling our offices at 808-294-3332.
Do I Need to Make an Appointment for DEEG?
Yes, an appointment with Dr. Russo is required prior to DEEG Testing.
How Long Does a DEEG Study Usually Last?
A DEEG study can be anywhere from thirty minutes to an hour.
Does DEEG Hurt?
No. DEEG is non-invasive and completely painless. Hair should be clean and free of conditioners and oils. 
Which Location has DEEG Equipment?
"The Wizard of Oz! He is the wizard, knowledgeable in his trade. He is beyond a neurologist. Nurturing, caring, and a great listener! What I received from him, was not treatment as a patient but as a family member that he needed to help. I will sum it up with two words……"GOD SENT!!""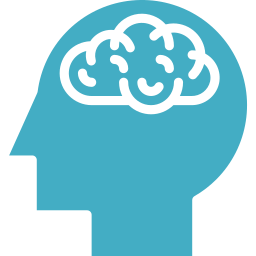 250 Ward Ave #170, Honolulu, HI 96814
81-6623 Mamalahoa Hwy Kealakekua, HI 96750
1335 Kalanianaole Ave, Hilo, HI 96720