OFFICE: (808) 294-3332
FAX 1: (808) 748-2920
FAX 2: (808) 213-6996
Video Ambulatory EEG Services
Video Ambulatory EEG is a technique to capture brain activity over a period of days rather than the traditional time frame of less than an hour. Video cameras observe behaviors – and watch for seizures – while the Lifelines Neuro Track-it miniature amplifier records your brain activity. The mini amplifier is worn in a small fanny-type pack and records into a data card, and by blue-tooth into the monitoring station.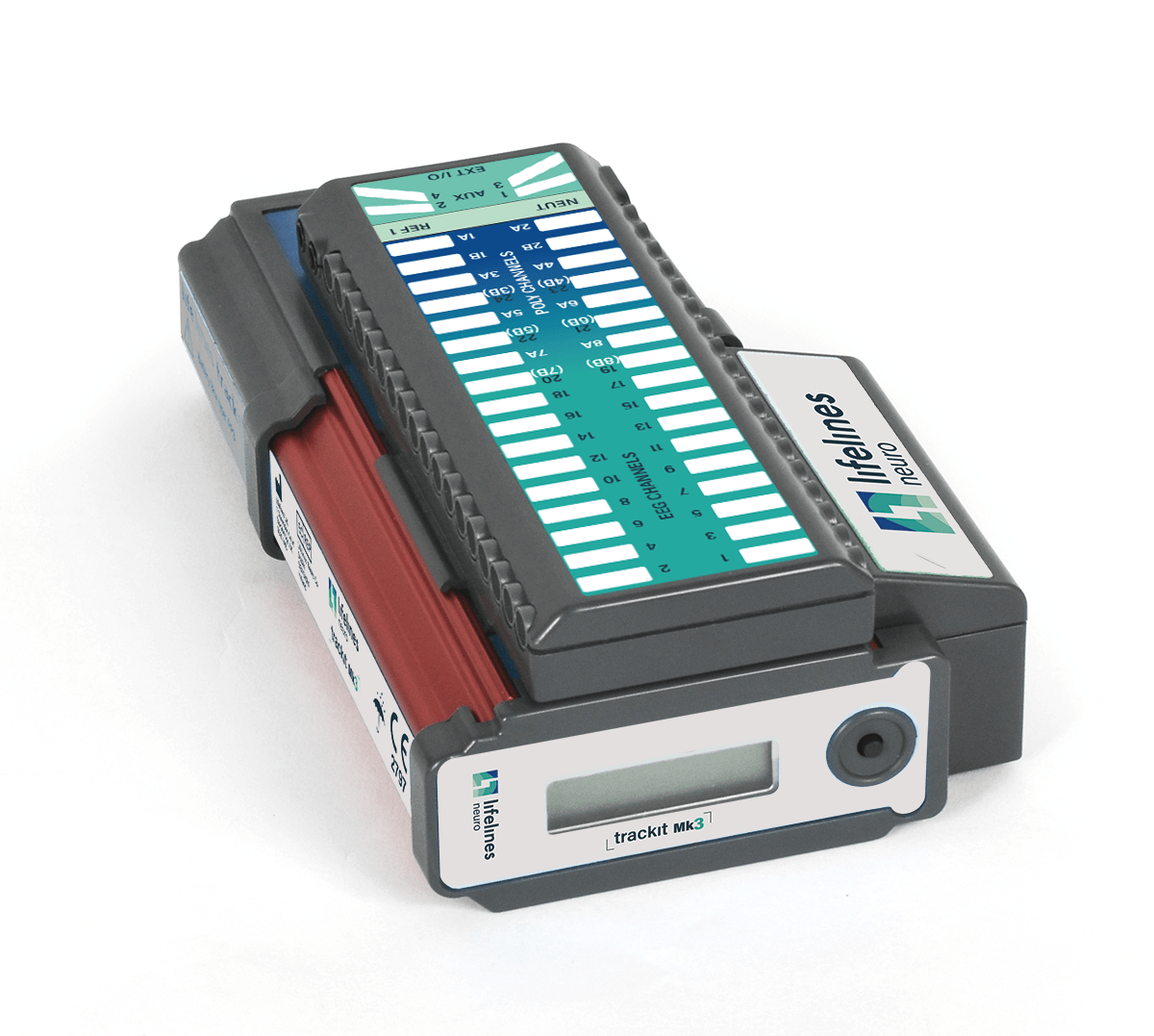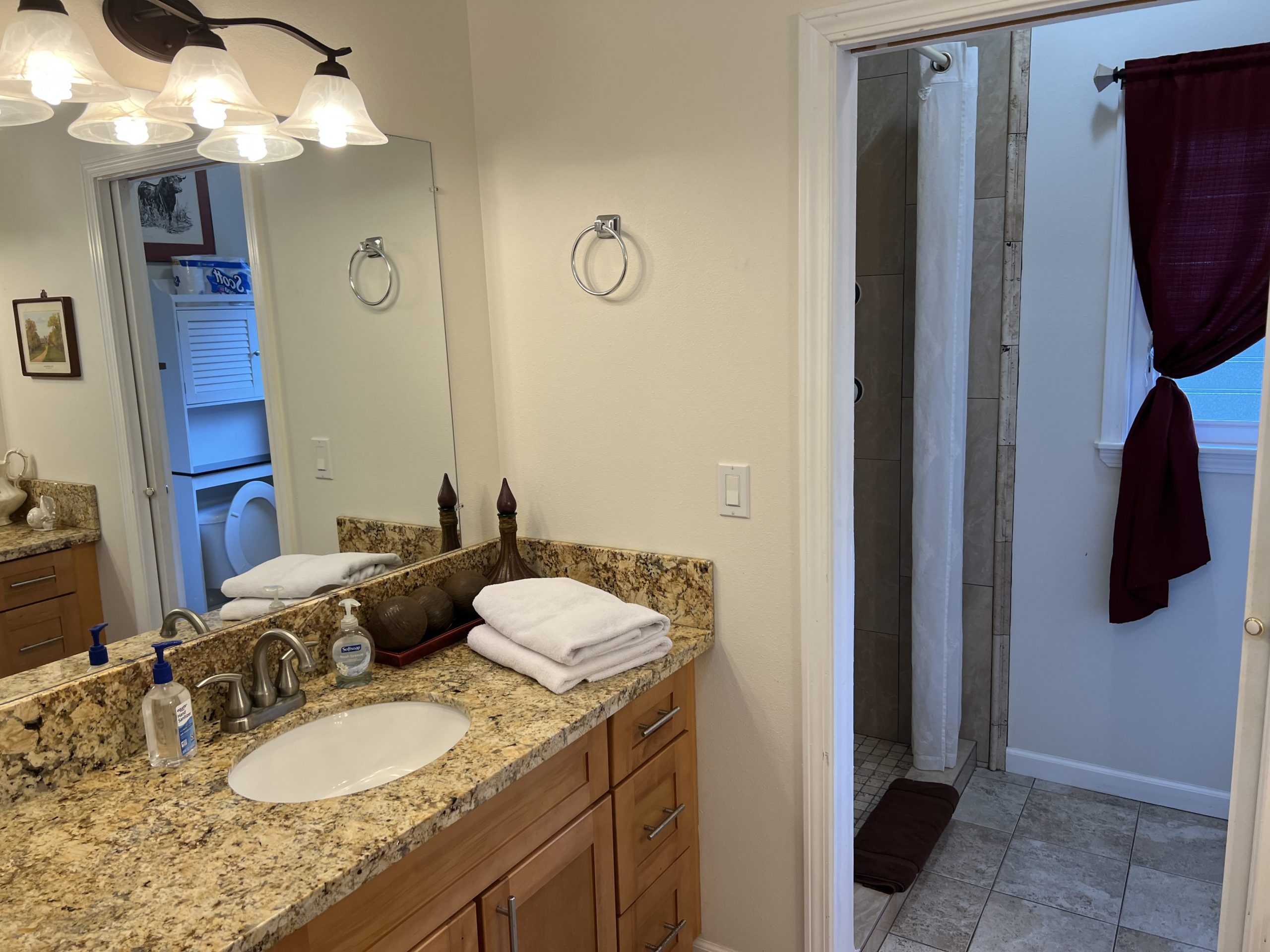 The concept of Video Ambulatory EEG is freedom. The system is completely self contained so you can walk and carry on your normal activities – although we ask that you don't take a shower or bath with the equipment on!! We try to identify those events that may occur only once or twice a day, or occur at night while you sleep.
Our unique Video Ambulatory Suite will have you feeling like you are on vacation!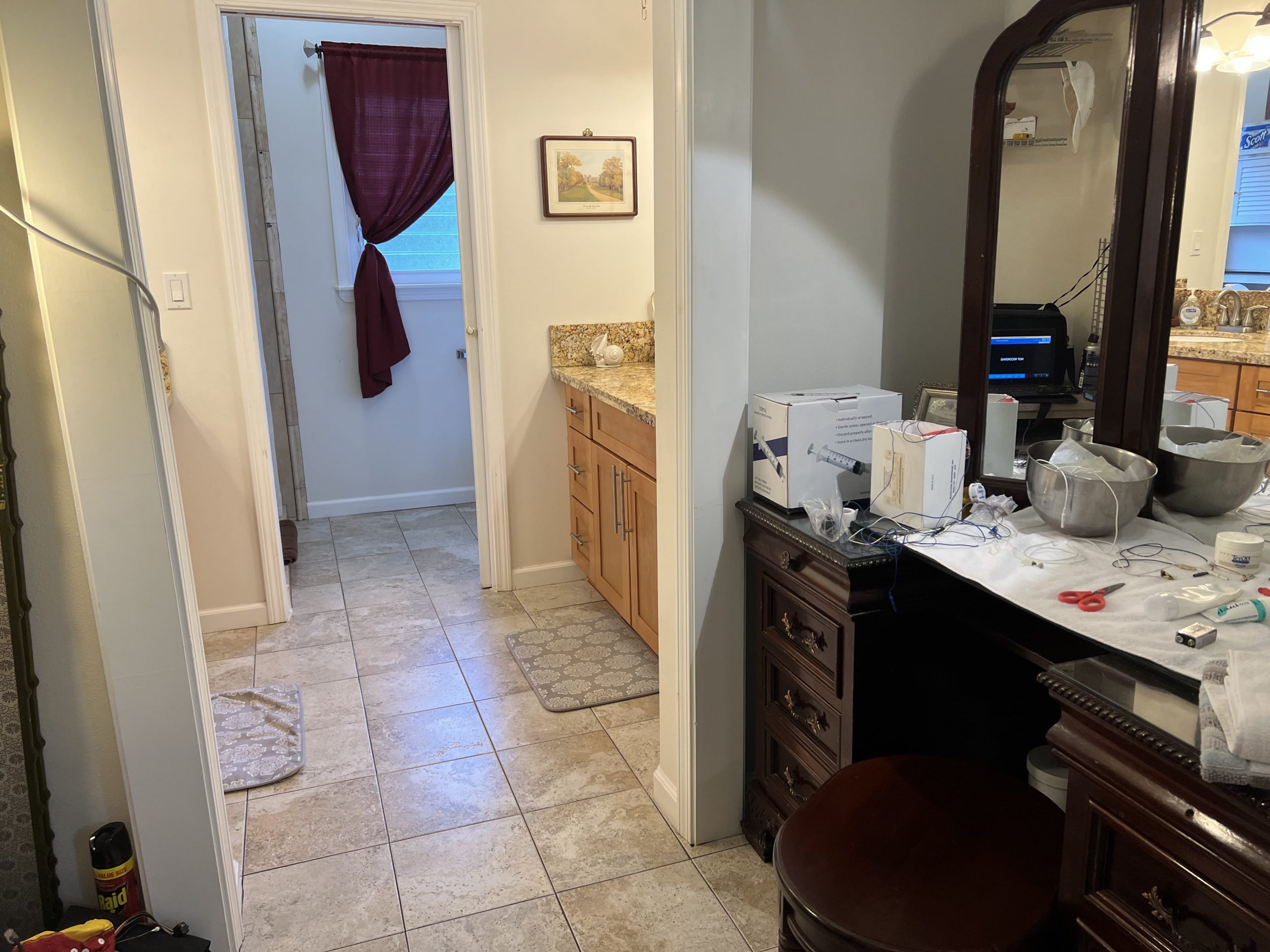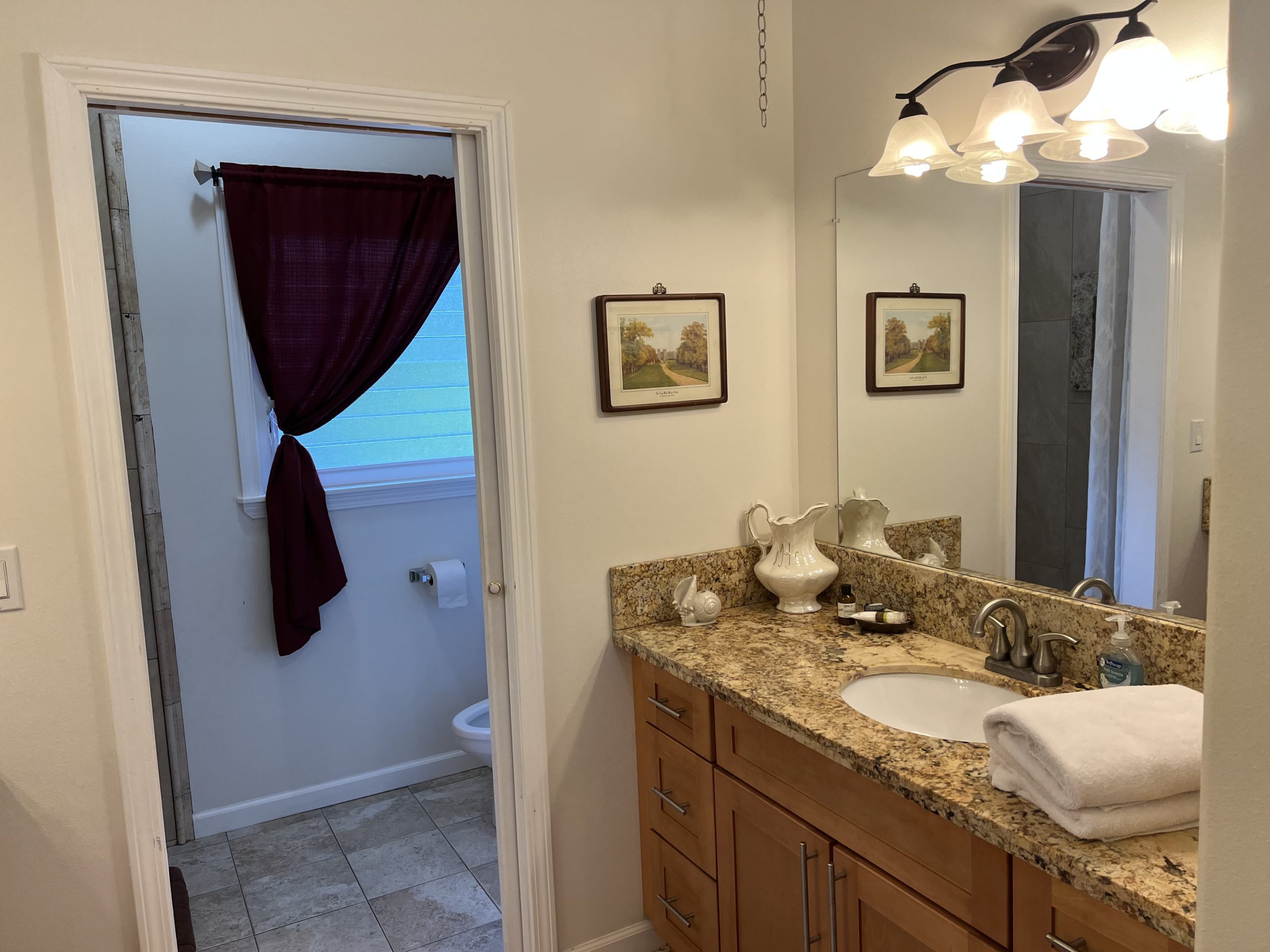 The Wizard of Oz! He is the wizard, knowledgeable in his trade. He is beyond a neurologist. Nurturing, caring, and a great listener! What I received from him, was not treatment as a patient but as a family member that he needed to help. I will sum it up with two words……"GOD SENT!!"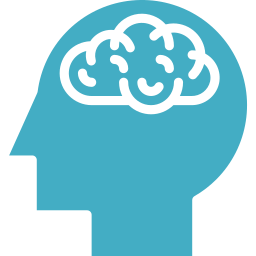 250 Ward Ave #170, Honolulu, HI 96814
81-6623 Mamalahoa Hwy Kealakekua, HI 96750
1335 Kalanianaole Ave, Hilo, HI 96720