OFFICE: (808) 294-3332
FAX: (808) 748-2920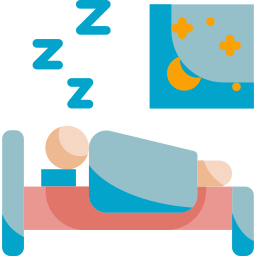 Outstanding Sleep Services
If you're not getting enough sleep at night, it can have serious effect on your health and well-being. Get quality treatment for any sleep disorders from the experts at Honolulu Neuroscience Clinic. Let us provide you with the right treatment for various sleep disorders. From at-home sleep apnea testing to at-home electroencephalography, get complete sleep disorder related services at our clinic.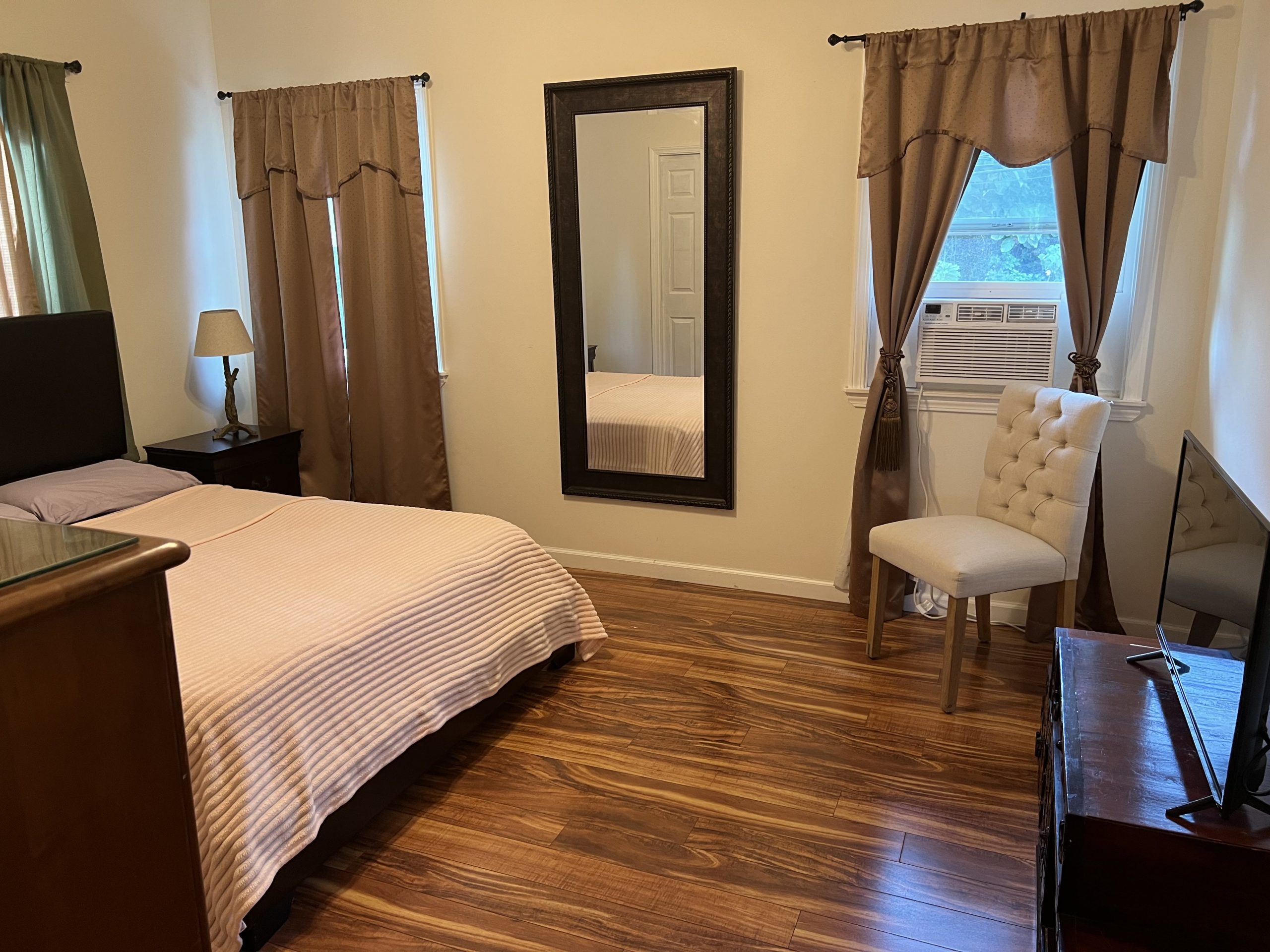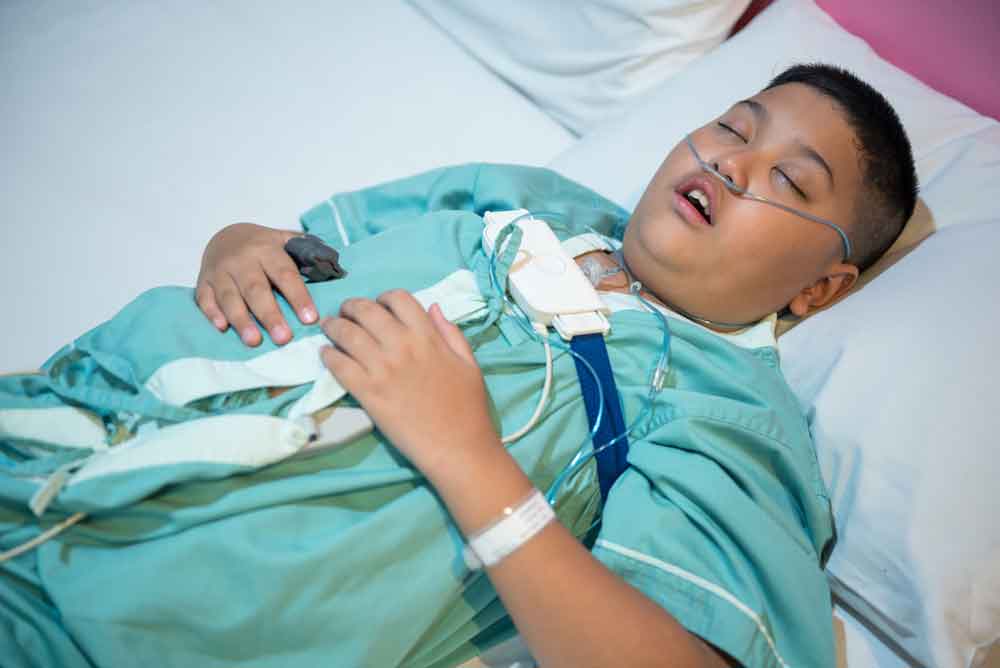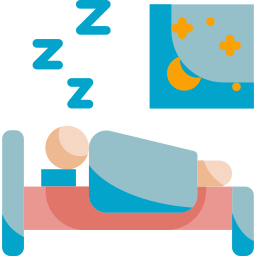 Our Sleep Disorder Testing
At Home Sleep Apnea Testing
At-Home Overnight Sleep Electroencephalography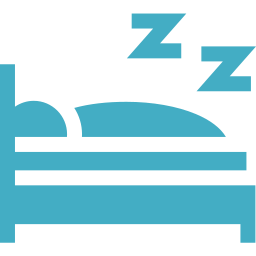 Located on the Big Island in the town of Hilo, our accommodations provide the comforts of home. Guests are welcomed to take walks to the nearby beaches or simply relax on the patio overlooking the large property of local flora, local birds and fishing pond.
We thrive to provide quality service for our patients and their families. Guest accommodations are for patients  that travel to the Big Island and local community for the following services:
Overnight EEG/Sleep Profiler, Home Sleep Test (HST), and our 72 hour Video Ambulatory EEG.
Our guest rooms are fully furnished and equipped with cable/Roku TV, wifi, A/C. Residents that are scheduled to utilize the guest accommodations have acess to a full kitchen and large lanai to relax as they enjoy their stay with us.
"I've been a patient of Dr. Michael Russo since January of 2014. I've been seeing Dr. Russo just about every month or every two months since my first appointment with him and he has helped me tremendously in my treatment for my injury. The pain that I was enduring for years has been less frequent and more manageable. He cares and listens to my concerns when medication does not agree with me and finds other alternatives for treatment.
I have seen three different neurologists and Dr. Michael Russo was the only one who has really helped me."

250 Ward Ave #170, Honolulu, HI 96814
81-6623 Mamalahoa Hwy Kealakekua, HI 96750
1335 Kalanianaole Ave, Hilo, HI 96720