OFFICE: (808) 294-3332
FAX: (808) 748-2920
Many neurological symptoms are best managed by paying better attention to what types of food that you eat and your weight. Losing weight is often the best way to improve your neurological symptoms without adverse side effects , whether your issue is pain, numbness, weakness, or trouble sleeping. Often the food that you eat may be worsening your disease without your full awareness.
For this reason, Honolulu Neuroscience Clinic presents a well-formulated system for managing weight related disease entitled Dr. Gann's Diet of Hope, presented by LaRae Barnes, APRN.
The program was founded by Tucson, AZ cardiologist Dr. Dietmar Gann and his wife Elizabeth Gann, providing care to over 20,000 individuals in that region. 
We would love to have you join this exciting program to help you gain control over your health
Diet of Hope is currently available at our Big Island locations in Hilo and Kealakekua.
Click here for more information from the Diet of Hope website!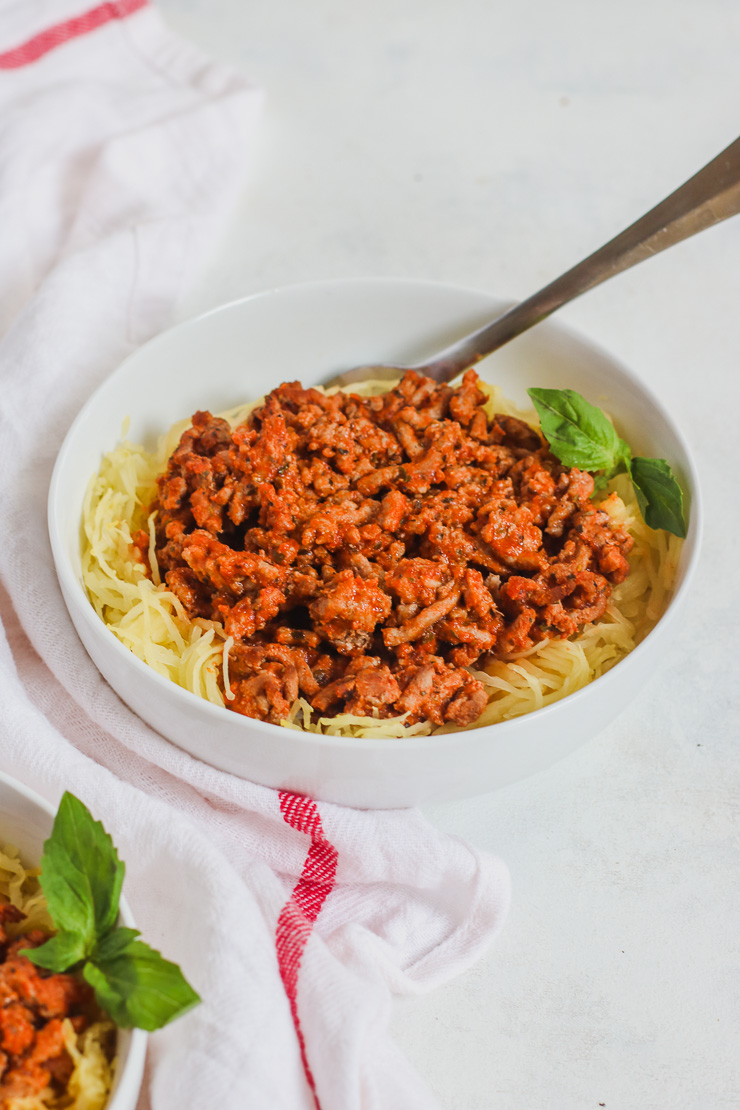 Recipe of the Month
Spaghetti Squash and Meat Sauce
 Ingredients
(1) medium to large Spaghetti Squash.
1 lb of ground meat (Turkey, Bison, or Beef).
(1) Jar Spaghetti sauce (avoid Ragu which has added sugar).
1 oz of Parmesan or Romano cheese.
Light  Salt, Garlic, Onion to taste.
Parsely or Basil.
Olive Oil
Instructions
Split the spaghetti squash in half lengh wise, scoop out and discard seeds.
Drizzle with olive oil and rub in light salt
Add about 1-10 garlic bulbs to the squash
Preheat oven at 400 Degrees
Place the spaghetti squash on a baking pan and bake for 45 minutes
Prepare the meat sauce.

Fry the ground meat until it is fully cooked. Add onions and garlic (optional).
Add the sauce to the the cooked meat.

Once the squash is baked and tender,  use a large spoon to scoop out the squash.
Place the squash in a caserole dish or an individual plate.
Pour the meat sauce over the spaghetti squash.
Dress with one (1) oz of Parmesan or Romano cheese and parsely or basil if desired.
Lynda's Story
"When I started the Diet of Hope I had high blood pressure, high cholesterol, atrial fib (irregular heartbeat), borderline diabetes and obstructive sleep apnea. At this time, ,my blood pressure and cholesterol are normal. I am no longer borderline diabetic and my sleep apnea and atrial fib continue to improve as I continue to lose weight.".
" My journey hasn't been perfect, but I am committed to this lifestyle change. Everyone at Diet of Hope has been very supportive. I now understand that failure is not getting back on and trying again."
" I had lost all hope until I came to Diet of Hope."
"I wasn't hungry on the program."
" There are no pills, no gimmicks. Just good nutritious food choices"
"It is a great fortune and blessing for the community to have an amazing doctor like Dr Russo and his wonderful staff."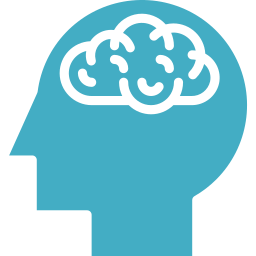 250 Ward Ave #170, Honolulu, HI 96814
81-6623 Mamalahoa Hwy Kealakekua, HI 96750
1335 Kalanianaole Ave, Hilo, HI 96720