OFFICE: (808) 294-3332
FAX 1: (808) 748-2920
FAX 2: (808) 213-6996
The ZEEG is the newest concept in EEG. It is wireless and battery powered. There is no goop to mess your hair, no paste, and no preparation of the scalp. The soft gel-tipped electrodes sit comfortably on the scalp, and are single use only, so you always have a new, clean, sterile scalp contact. The headset adjusts to each individual. The design fits every head size and shape and conforms to the universal EEG 10-20 standard electrode placement system.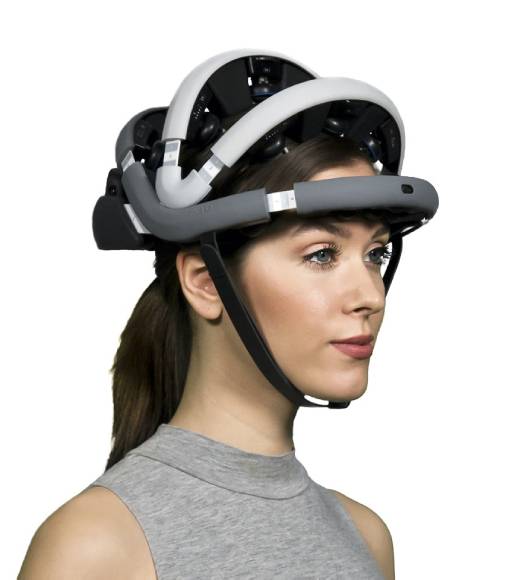 The Wizard of Oz! He is the wizard, knowledgeable in his trade. He is beyond a neurologist. Nurturing, caring, and a great listener! What I received from him, was not treatment as a patient but as a family member that he needed to help. I will sum it up with two words……"GOD SENT!!"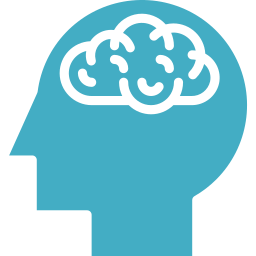 250 Ward Ave #170, Honolulu, HI 96814
81-6623 Mamalahoa Hwy Kealakekua, HI 96750
1335 Kalanianaole Ave, Hilo, HI 96720