OFFICE: (808) 294-3332
FAX: (808) 748-2920
What is the
HOME SLEEP TEST?
A sleep study done at home?
The Alice Night One Home Sleep Test is a take-home sleep unit to evaluate for obstructive sleep apnea.
Recording starts as soon as the belt is buckled in – no "push start" needed! The "smart guide" sequence located at the top of the unit guides patients through the setup process easily with its green good-to-go quality signal sensor, and provides feedback to the patient along the way.
Collectively, the three sensors (belt, cannula, and pulse oximeter) will work with the unit to provide seven channels of data (body position, pressure flow, snore, respiratory effort, SpO2, plethoras, and pulse rate).
Each patient will be offered an in office walk-through with the unit, though there is also a video to watch if preferred. Patients take the test for use in their own homes for one night and return to the office the next day.
Please refer to the video below for a demonstration.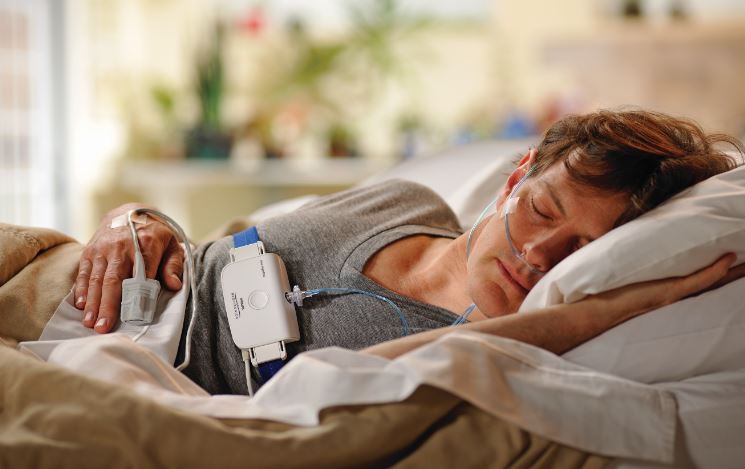 "Dr. Russo is a very caring person. Since receiving his help I am sleeping 7 to 9 hours a night. My memory, physical abilities and cognition have improved tremendously, and after 6 months, continue to improve. I love sleeping through the night and falling back to sleep when I get up during the night.
If you have a CPAP, please use it all night! 4 hours doesn't get you the healing your brain needs!"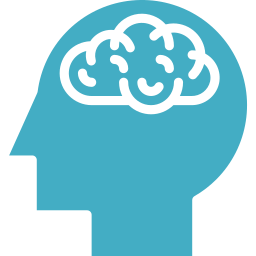 250 Ward Ave #170, Honolulu, HI 96814
81-6623 Mamalahoa Hwy Kealakekua, HI 96750
1335 Kalanianaole Ave, Hilo, HI 96720