OFFICE: (808) 294-3332
FAX: (808) 748-2920
For all referrals please use our referral form as the cover page. Please also attach:
Patient demographics
Insurance information
Detailed reason regarding the patient's reason for referral
Pertinent past reports (including but not limited to: MRI/CT Head, MRI/CT Spine, labs, past sleep studies, any recent hospitalizations, etc)
Any additional pertinent information regarding the patient.
We will send a fax when the referral is received and when the patient is scheduled. For questions or concerns, you may also call the office. 
As of December 2022, we do not accept the following insurances:
Kaiser
HMSA Quest
Workman's Comp
If the patient's insurance is not listed, please fax all the above documents for approval review by our referrals specialist.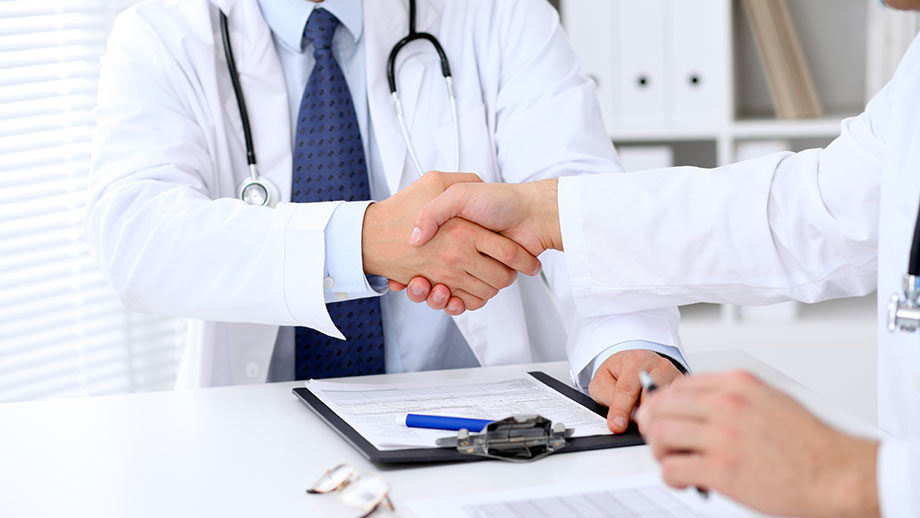 250 Ward Ave #170, Honolulu, HI 96814
81-6623 Mamalahoa Hwy Kealakekua, HI 96750
1335 Kalanianaole Ave, Hilo, HI 96720